— Walabama Brand Philosophy —
Maybe life doesn't always go your way, but exercising can open up your mind and release stress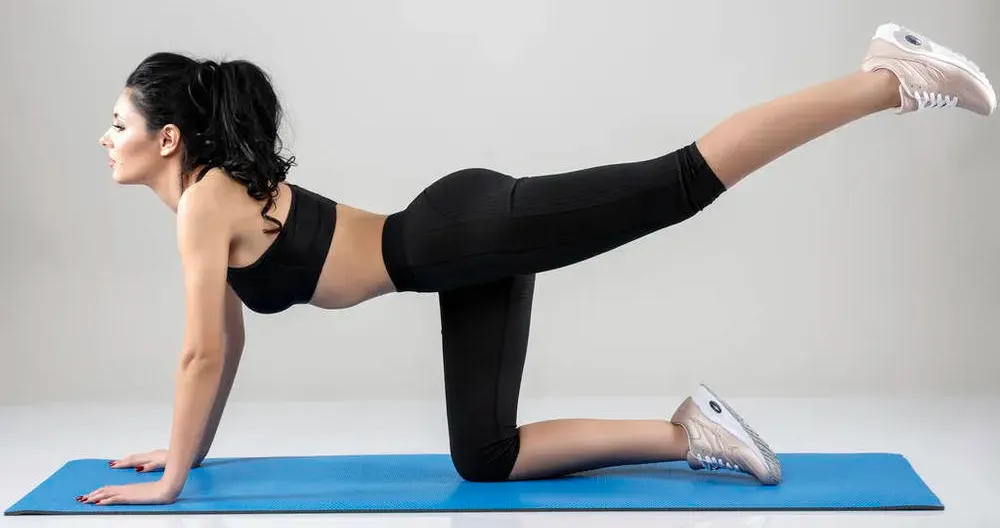 Nouns such as service, quality, research and development, and after-sales are all Walabama's labels.
Because Walabama only does research and development, production and sales of yoga mats and water quality filter products.
It has rich experience in production and after-sales in these two fields, and is committed to creating the most competitive products in the market, no matter in product quality, price or after-sales service.
So, this is no ordinary retail store. Feel it when you have it.
After several years of hard work, Walabama has been widely recognized by the market. Their goal is to hope that every household uses its products and bring you joy during use.
---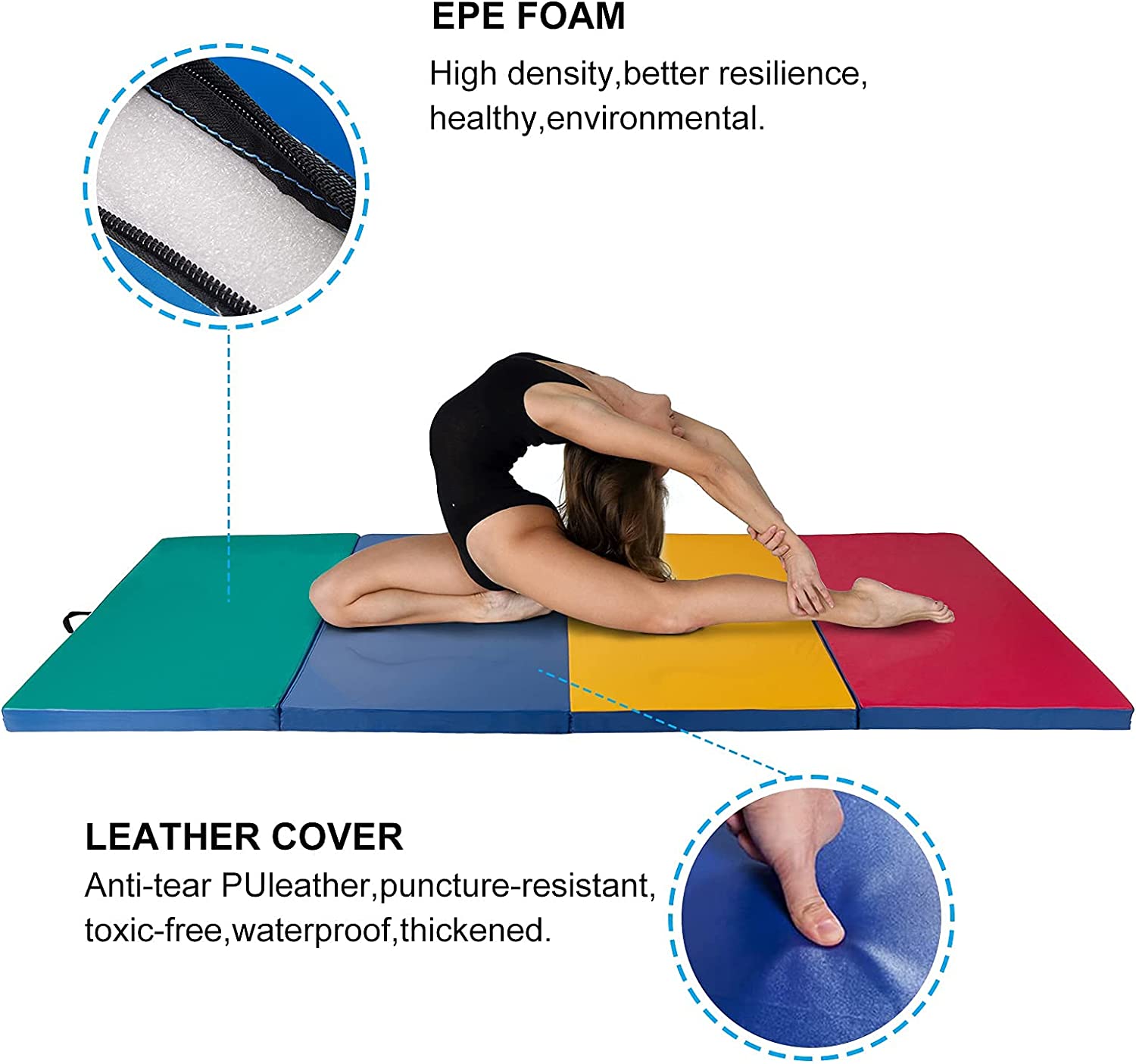 Our yoga mat
Gymnastics/Yoga mat is made of high-density environmentally friendly EPE foam. It's soft and highly elastic enough for anyone to train or work out on, while giving you strong and comfortable support.

Easy to store and carry, the whole mat is composed of four panels, which can be easily folded. The folded form can greatly save storage space. Two handles are sewn on both ends of the mat, which are lightweight and easy to grab and carry.

Made of durable PU leather, easy to keep clean, the whole gym mat is covered with PU leather, enough to protect the inner foam and ensure safe workout. Plus, the surface is so smooth that you can clean it easily.

Fits a variety of exercises, comes in a variety of sizes, and is large and wide enough for training and exercising. Various colors are suitable for your choice. You can do a variety of training or exercises on it, such as yoga, dance, light stretching, wrestling, martial arts, and general sports.

Over the years, the products are widely used in homes and gyms all over the world. 2 inches thick cushion, the best quality, the strongest support, meet or exceed the industry standards in various fields.