4'x6'x2 GYM Mat Practice Mat Yoga Mat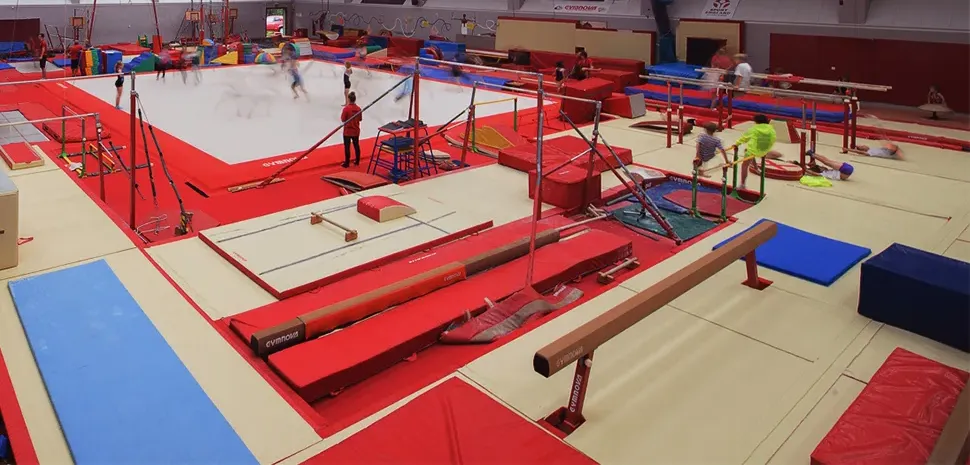 About this item
1. Walabama 4'x6'x2" gymnastics mat is made of EPE foam and high density, solid and durable PU leather, soft and elastic, no collapse problem. It can be used in any scene of exercise (practice/training), comfortable Support makes you fall in love with it.
2. This yoga mat is composed of 4 panels, each 4' x 1.5' x 2". It is lightweight and easy to store and transport. There are two handles at both ends of the mat, making it easy to hold and carry.
3. The surface of PU leather is easy to clean, wipe, wash, etc. It's very comfortable to lie on and rest on.
4. When folded, the size of the fitness mat does not occupy any space.
5. It can be used in different scenarios, such as gymnastics, yoga, fitness, Pilates, stretching, martial arts, day care activities, children's exercises, etc., all can be performed on this mat, which is very suitable.

The surface of our 4'x6'x2 folding gymnastics mat is PU leather, which is non-absorbent and allows you to clean it easily. A great addition to your home gym, giving you a comfortable place to perform floor exercises. This exercise mat is thick and very durable. It has a convenient design so you can fold it and store it when not in use. The fitness mat also has handles sewn into it for easy portability, so you no longer have trouble transporting the mat during gymnastics or sports.
Features:
Made with thick long-lasting foam
Velcro strap on each end of the mat allows for connection to additional mats for tumbling runs
Mat material: 2" thick firm white high density EPE foam enclosed in a durable PU Leather cover
Personal Fitness, Exercise & Yoga
Adding a versatile tumbling mat to your home exercise equipment allows you to engage in multiple fitness activities with just one easy-to-clean, simple-to-store mat.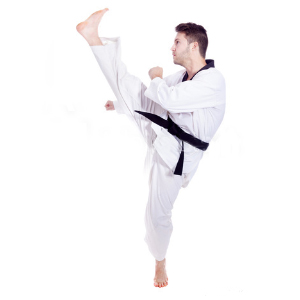 Martial Arts Studios & Practice
Our mats provides an ideal mix of stability and padding necessary for sparring and training in martial arts.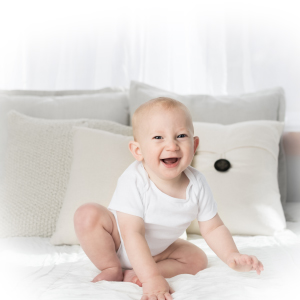 Suitable For Children To Play & Crawl
This tumbling mat is very suit for baby play on it. Safty material, Hight quality and comfortable feeling makes the most choice for parents.