About this product
1. This gymnastics mat/yoga mat/exercise mat is made of high-density environmentally friendly EPE foam. It's soft and highly stretchy enough for anyone to train or exercise on, while providing you with strong and comfortable support.
2. Easy to store and carry, the entire mat consists of four panels and can be folded easily. The foldable form can greatly save storage space. Two handles are sewn into each end of the mat, making it lightweight and easy to hold and carry.
3. Made of durable PU leather, easy to keep clean, the entire gymnastics mat is covered with PU leather, which is enough to protect the inner foam and ensure safe exercise. Additionally, the surface is very smooth and you can clean it easily.
4. Suitable for various exercises, 4'x8'x2" size is large and wide enough for training and exercise. Multiple colors for your choice. You can perform various training or exercises on it, such as yoga, dance, light stretching Sports, wrestling, martial arts and general sports.
5. Over the years, the products have been widely used in homes and gyms everywhere. 2-inch thick seat cushion, the best quality, the strongest support, meeting or exceeding industry standards in various fields.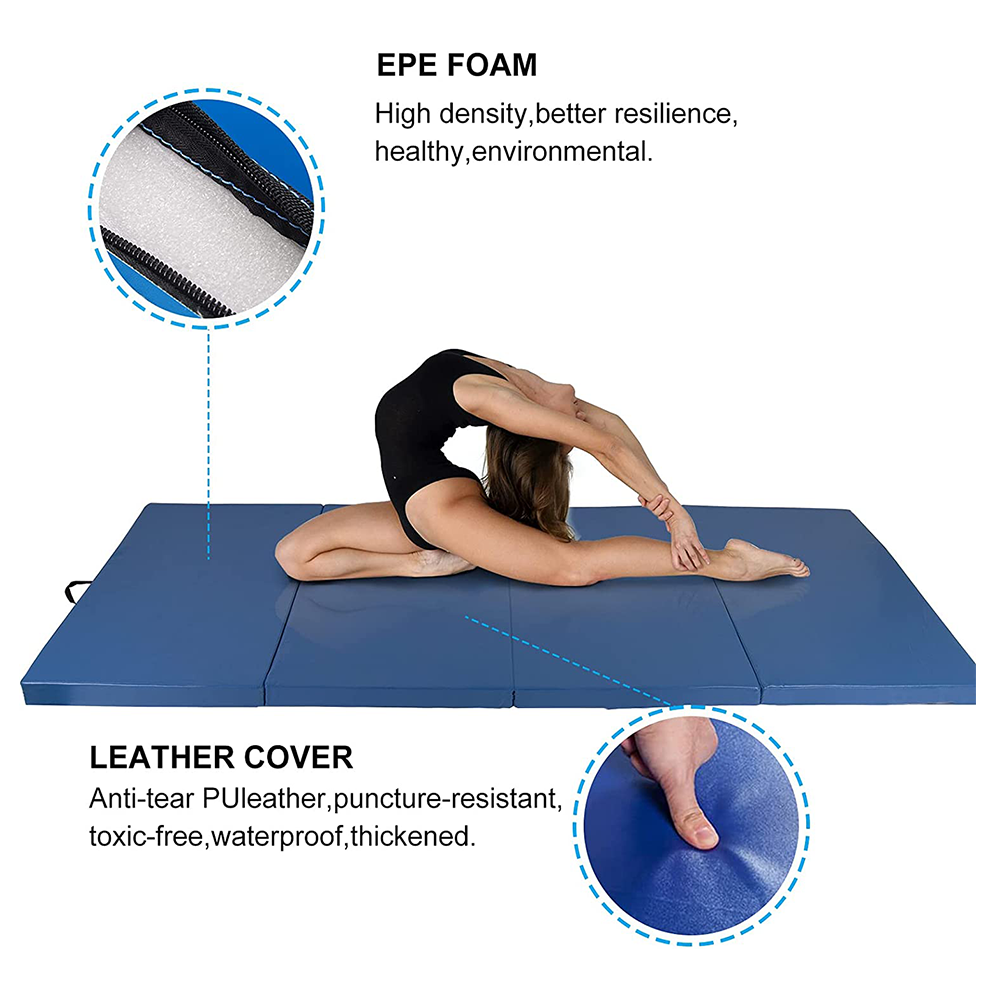 Personal Fitness, Exercise & Yoga
Adding a versatile tumbling mat to your home exercise equipment allows you to engage in multiple fitness activities with just one easy-to-clean, simple-to-store mat.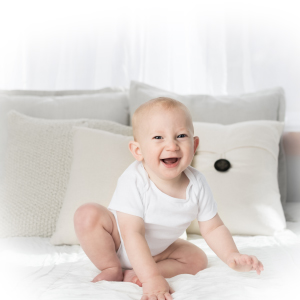 Suitable For Children To Play & Crawl
This tumbling mat is very suit for baby play on it. Safty material, Hight quality and comfortable feeling makes the most choice for parents.

It can be used in martial arts halls, taekwondo, sports fitness halls and other venues, with quality assurance, worry-free after-sales service, and 24-hour online email reply.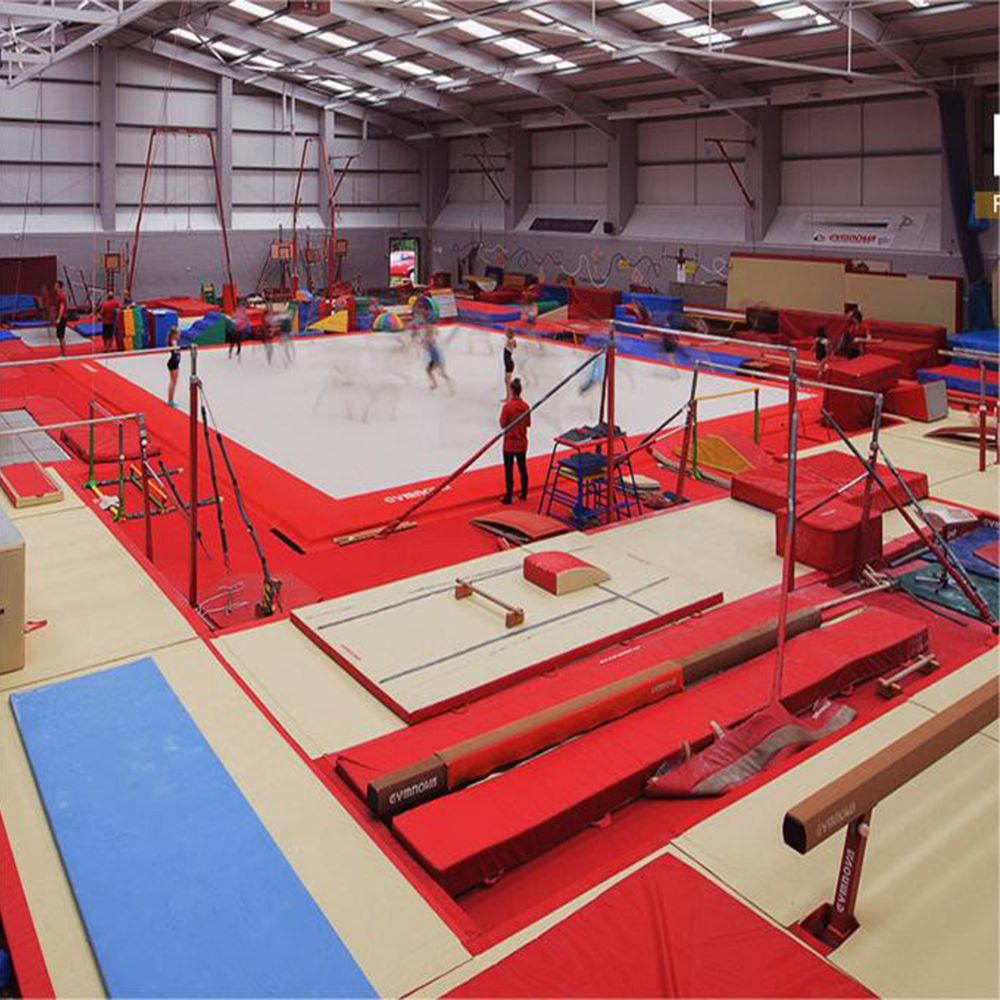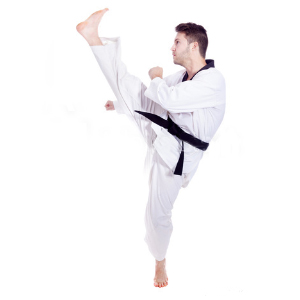 Martial Arts Studios & Practice
Our mats provides an ideal mix of stability and padding necessary for sparring and training in martial arts.